ABOUT EIFFEL ELEVATORS CO.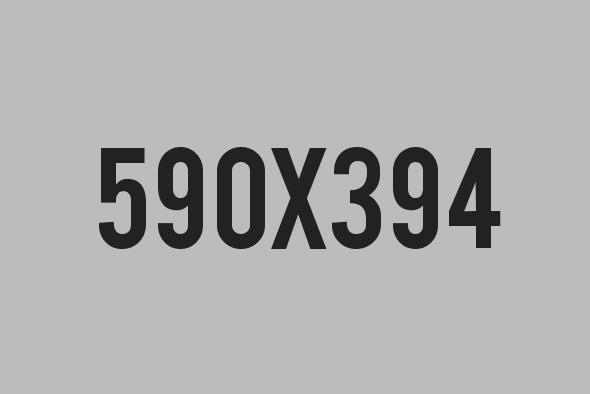 Mission
Provide elevators-related products to retail markets in the region, as well as to supply our customers with quality in products and superior services.
Vision
Eiffel Elevators Corporation is a company of committed people working together professionally to serve our customers profitably.
Values
Serve our community – Achieve our goals- Communicate openly and honestly – Respect diversity-care for each other – Excel in service and safety.
Position
Eiffel Elevators is a company in LEBANON- Middle East with experience and elevator industry,that is build upon determined professionals in maintenance.And we position ourselves as experts in residential and commercial markets to pursue development and prosperity.